MASS ETIQUETTE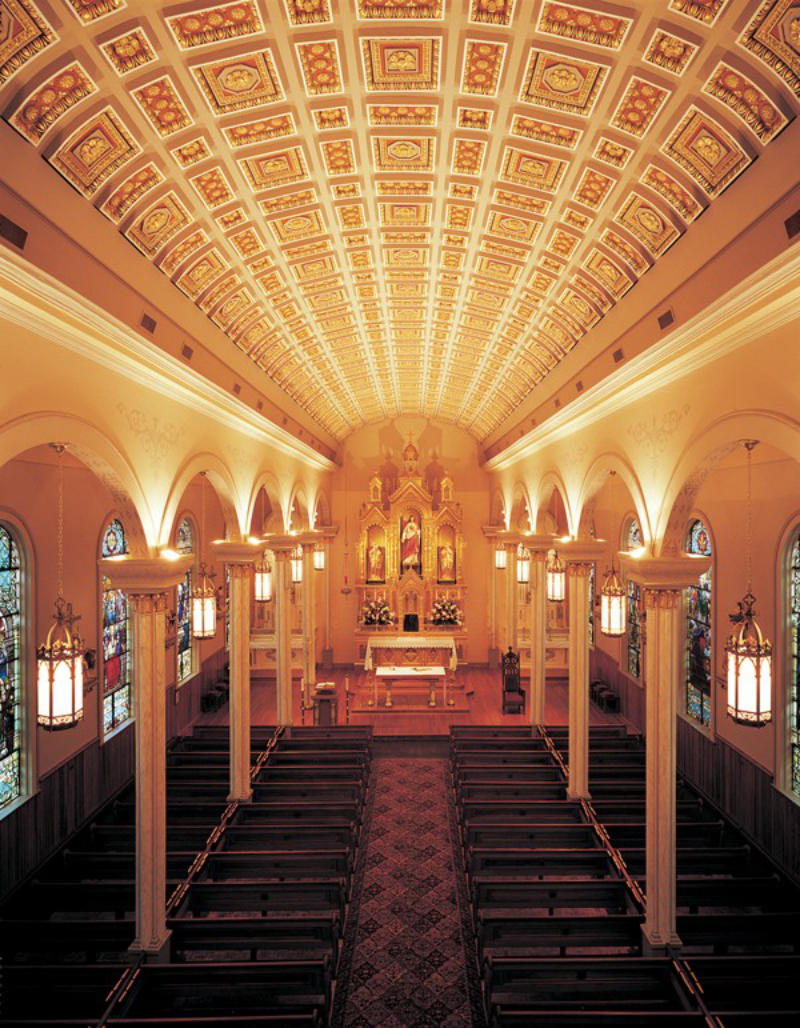 MASS ETIQUETTE
APPROPRIATE BEHAVIOR DURING MASS
1. FAST. Do not eat any good for one hour before Mass starts. Drinking water is allowed.
2. COME EARLY. Allow for 10-15 minutes of meditation before Mass.
3. DRESS PROPERLY. Show decency in God's house.
4. USE HOLY WATER. Bless yourself in the sign of the Cross, as a sign of your Baptism, as you enter and leave the Church.
5. DO NOT EAT, CHEW, OR DRINK. The Church is a place of prayer and reflection.
6. NO PHONES. Silence or turn off your mobile phones.
7. GENUFLECT. Kneel towards the Tabernacle before sitting.
8. BE SILENT. Avoid talking and take loud children to an appropriate place.
9. LET OTHERS SIT. Allow others to sit in your pew.
10. PARTICIPATE. Sing, respond, listen and pray.
11. BE CONSIDERATE. Respect personal spaces
12. STAY UNTIL MASS ENDS. Leave after the priest leaves.