ST. PETER PARISH EVENTS CALENDAR 2023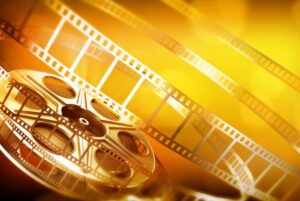 First Friday of every month, "Movie Night at St. Peter", 6:00 PM in the parish hall.  (Doors open: 6:00, Movie: 6:30)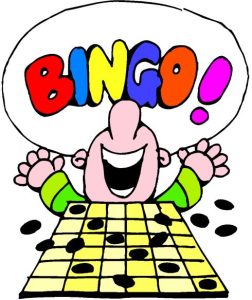 BINGO, FRIDAY, FEBRUARY 10TH, 6:30 PM IN THE PARISH HALL. $1 cards, 50/50. Proceeds will go towards our Building Fund. Come out and support the parish!!
We will have Bingo every second Friday of each month! Come join the fun!
ST. PETER ADULT EDUCATION 2023
March 12—With God in Russia, the Life of Father Walter Cizek—Doug Davis
April 9—The Major Roman Cathedrals—Marinella Davis
May 14—Mother Teresa of Calcutta—Fr. Mariadoss
All talks will be at St. Peter Church at 7 PM.