ST. PETER PARISH EVENTS CALENDAR 2023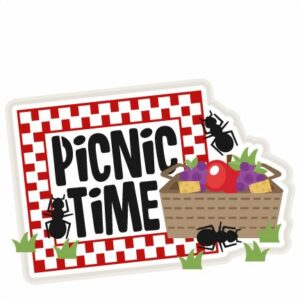 PARISH PICNIC SEPTEMBER 24TH
PARISH PICNIC AFTER THE 10:30 AM MASS. St. Peter Parish  will provide the chicken and drinks.
If your name begins with:
A-G: please bring Potato Salad, Pasta Salad or a Tossed Salad
H-Q: please bring Baked Beans, Green Beans, Cole Slaw
or a Casserole
R-Z: please bring Sweets and Desserts.
Come join us for great food, good fun and great fellowship.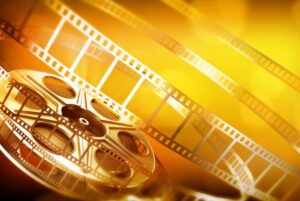 First Friday of every month, "Movie Night at St. Peter", 6:00 PM in the parish hall.  (Doors open: 6:00, Movie: 6:30)
Next Movie Night
October TBA
Doors open at 6:00PM.  The movie starts at 6:30 PM.
Bring a snack to share and enjoy being part
of our parish community.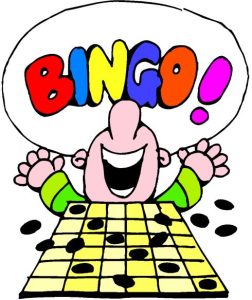 BINGO
We will have Bingo every second Friday of each month in the Parish Hall Come join the fun!
 $1 cards, 50/50. Proceeds will go towards our Building Fund. Come out and support the parish!!
NEXT BINGO EVENT
TBA
   Doors open at 6 PM and the first game starts at 6:30 PM. $1 Cards/Cash Only. Please have exact change.
No checks! Come join us for some fellowship and fun. Snacks are most welcome
ST. PETER ADULT EDUCATION 2023-2024
ADULT EDUCATION—ST. PETER CHURCH—2023-2024
October 8—Priests Who Won the Medal of Honor—Deacon Jerry Conrad
November 12—Papal Elections—Dr. Doug Davis
December 10—Roman Basilicas—Dr. Marinella Davis
January 14—St. Jose Maria Escriva and Opus Dei—Dr. Bill Dean
February 11—St. Thomas Becket–Dr. Paul Fox
March 10—Galileo Galilei: Science and the Church—Cheryl Sundberg
April 14—Constantine—Gary Parker
May 12—St. Mother Teresa of Calcutta—Fr. Maria
All talks will take place in Cusack Hall at 7 PM and refreshments will be served afterwards